A must have addition to your kitchen gadgets!
Solid grip and leverage to open anything!
Ergonomic design with safety in mind 
Never ask for help again - effortless for all 

Hurry...low stock left!
Easily crack open any jar, can, or safety seal with the

Weak hand strength? No problem, EZ Opener™ has your back!

It provides you with a solid grip and leverage to effortlessly open even the tightest jars and bottle caps - in just one simple and smooth motion!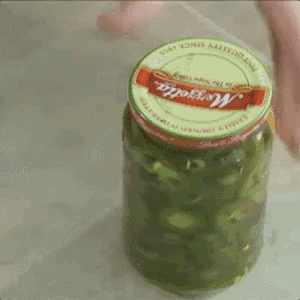 Open cans, pull off safety seals, and cut open sealed bags - without hurting your fingers! 
Enjoy your favorite drinks and snacks without the hassle of tight jars, caps & seals!

Thanks Mokudo!
Thnaks Mokudo! Received one week early. Received product as describe and in good condition. Definitely i recommend the product and the seller. Great job.
Great quality and service. Always can depend on Mokudo
I got two for around the house. Brilliant products I highly recommend